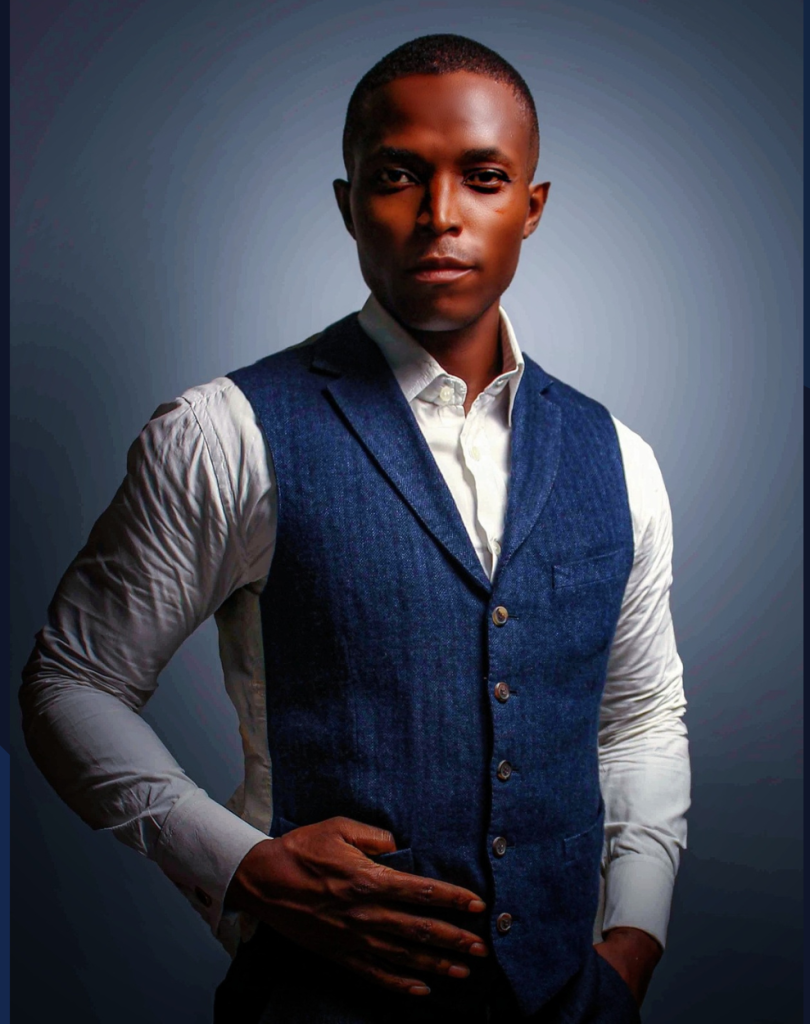 I'm excited to share my passion for training and human development with you. With over a decade of dedicated experience in this field, I have honed my expertise and versatility in a wide range of topics, making me a highly sought-after professional in the industry.
My Journey in Training and Human Development:
Throughout my fulfilling career, I've had the privilege of engaging with diverse audiences across various industries, providing me with invaluable insights and expertise. My journey began with a strong focus on business development and marketing, where I discovered my innate ability to empower individuals and teams to unlock their true potential.
I firmly believe that effective training and human development are the cornerstones of success for any organization. My passion for helping people grow, both personally and professionally, has been the driving force behind my commitment to excellence in training methodologies and content delivery.
Unleashing the Power of AI and Digital Marketing:
As the world rapidly embraced the transformative power of Artificial Intelligence, I realized the immense potential it holds for businesses to thrive in the digital age. My success in harnessing AI's capabilities and implementing result-driven digital marketing strategies has allowed me to take organizations to new heights, boosting efficiency, and accelerating growth.
AI, when intelligently integrated into training programs, revolutionizes the learning experience. I leverage cutting-edge AI-powered tools to analyze individual learning patterns, providing personalized learning paths that cater to each learner's strengths and weaknesses. This approach not only enhances understanding but also fosters a culture of continuous improvement.
In the ever-evolving realm of digital marketing, I stand out through data-driven strategies that deliver measurable results. By delving deep into market analysis, customer behavior, and competition, I create tailored marketing campaigns that generate targeted leads, optimize conversions, and maximize return on investment (ROI).
Empowering Entrepreneurs to Soar:
One of the most rewarding aspects of my career is assisting aspiring entrepreneurs in turning their dreams into reality. Guiding clients through the intricate process of setting up and starting their businesses brings me immense joy. From crafting robust business plans to providing mentorship and unwavering support, I take pride in witnessing their success stories unfold.
My hands-on approach to helping startups encompasses market research, customer identification, competitive analysis, and go-to-market strategies. By identifying the core strengths and unique value propositions of each startup, I help them gain a competitive edge in their respective industries.
A Multifaceted Approach to Learning and Development:
As an ardent believer in the power of continuous learning, I constantly seek to expand my knowledge and expertise across a multitude of topics. This commitment allows me to offer comprehensive training solutions that address the diverse needs of individuals and organizations.
Whether it's professional development, workplace ethics, digital marketing, AI adoption, or any other high-rated learning and development topic, my training programs are meticulously curated to provide practical skills and knowledge that directly impact individual and organizational growth.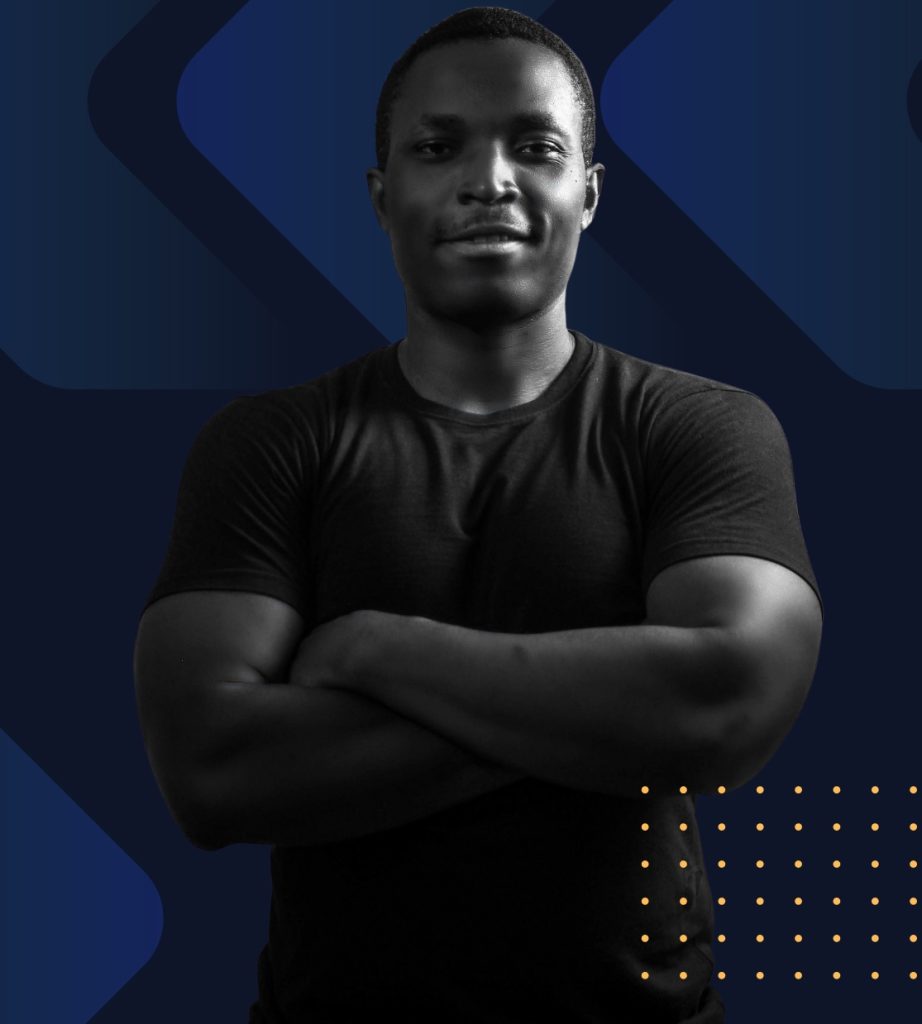 FAQs - Why Contact Me for Your
Training and Human Development
Needs:
Q1: What makes your training style unique? 
Ans: My training style is centred on active engagement and participation. I foster a dynamic learning environment, encouraging open discussions and idea exchange. Through real-life examples and practical exercises, I ensure that knowledge is not only acquired but also applied effectively.
Q2: Can you cater to specific industry requirements? 
Ans: Absolutely! My versatile experience allows me to tailor training programs to suit your industry's unique needs. Whether it's finance, healthcare, technology, or any other sector, I ensure the content is relevant and impactful.
Q3: How do you measure the success of your training programs? 
Ans: I believe in tangible results. Regular assessments and follow-ups help gauge the effectiveness of the training. I'm dedicated to empowering individuals and organizations with skills that lead to measurable improvements in performance and growth.
Q4: What is your approach to workplace ethics training? 
Ans: Workplace ethics is the backbone of a thriving organization. My approach involves fostering a culture of integrity, respect, and accountability. By instilling ethical principles in teams, I contribute to a harmonious work environment that drives productivity and loyalty.
Q5: How do you integrate AI into your training programs? 
Ans: My approach to integrating AI in training is innovative and learner-centric. I leverage advanced AI algorithms to analyze learner behavior, adapt content delivery in real-time, and provide personalized feedback. This ensures a highly engaging and effective learning experience that maximizes knowledge retention and application.
Q6: What sets your digital marketing strategies apart from others? 
Ans: My digital marketing strategies are not one-size-fits-all; they are tailored to suit the unique goals and challenges of each business. By combining data-driven insights with creative thinking, I develop targeted marketing campaigns that resonate with the audience and drive tangible results, leading to increased brand visibility, customer engagement, and ultimately, business growth.
Q7: Can you provide an example of how you assisted a startup in its early stages? 
Ans: Certainly! Recently, I collaborated with a tech startup aiming to disrupt the e-commerce space. Through rigorous market research and competitor analysis, we identified a niche segment and developed a compelling value proposition. I mentored the team on customer acquisition strategies and AI-powered customer support, leading to a successful product launch and rapid customer acquisition.
Q8: How do you approach AI adoption for businesses? 
Ans: AI adoption requires a strategic approach. I start by understanding the unique needs and goals of the business and conducting a thorough AI readiness assessment. Based on the findings, I design a tailored AI implementation roadmap to identify suitable AI use cases, select appropriate technologies, and provide training to ensure a seamless transition.
Q9: What are your pricing models for training and human development services?
Ans: At Otas Ekrebe Training and Human Development, we offer flexible and customized pricing models to meet the specific needs of our clients. Our pricing is based on factors such as the scope of the training program, the duration of the engagement, the number of participants, and the level of complexity involved. We are committed to providing transparent pricing that aligns with the value and quality of the services we deliver.
Q10: How does your pricing compare to other training providers in the industry?
Ans: We take great pride in offering competitive pricing without compromising on the quality of our services. While our rates may vary based on the unique requirements of each project, we consistently strive to maintain cost-effectiveness. Our aim is to deliver exceptional training solutions that provide maximum value to our clients, ensuring that our pricing remains competitive within the industry.
Q11: Can you provide examples of how your cost-effective training solutions have benefited previous clients?
Ans: Certainly! We have worked with numerous clients across various industries, and our cost-effective training solutions have yielded significant returns on investment for them. For instance, one of our clients in the tech sector experienced a remarkable improvement in their employee's productivity and job satisfaction after our training on workplace ethics. This positive shift resulted in reduced employee turnover and increased overall operational efficiency, leading to considerable cost savings in the long run.
Q12: How do you ensure cost-effectiveness while maintaining high-quality training content?
Ans: Our approach to cost-effectiveness revolves around optimizing the use of resources and leveraging technology. We invest in cutting-edge e-learning platforms and AI-powered tools that facilitate personalized and efficient training experiences. By combining these modern methodologies with our expertise, we deliver impactful training that accelerates learning outcomes while minimizing time and cost investments for our clients.
Q13: Are there any hidden costs associated with your training services?
Ans: Absolutely not. We believe in full transparency, and there are no hidden costs associated with our training and human development services. Before commencing any project, we provide a detailed breakdown of the pricing structure, ensuring that our clients have a clear understanding of all associated costs. Our goal is to establish a long-lasting, trust-based relationship with our clients, and honesty in pricing is a crucial aspect of that commitment.
Q14: Do you offer any discounts or package deals for multiple training programs?
Ans: Yes, we understand that some clients may require multiple training programs or ongoing engagements. To cater to such needs, we offer attractive discounts and package deals for clients interested in bundling multiple services. Our team will work closely with you to create a tailored package that fits your requirements and budget, providing you with exceptional value for your investment.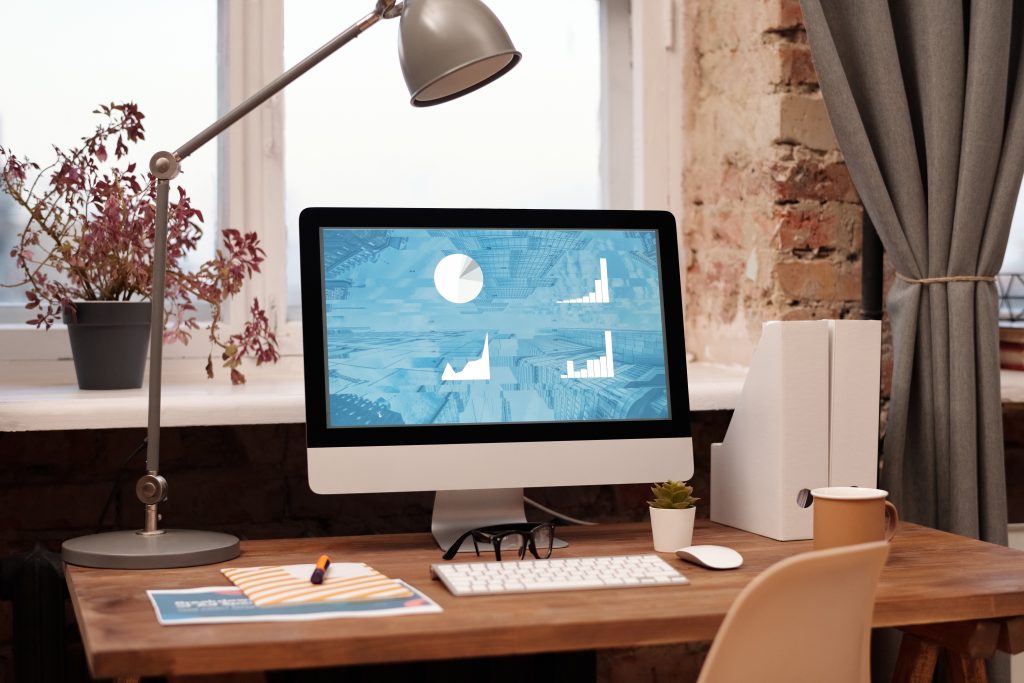 In a world that is continually evolving, investing in training and human development is paramount for success. My decade of experience, combined with my expertise in AI, digital marketing, and business setup, positions me as an ideal partner in your journey towards growth and excellence.
If you're looking to elevate your business, empower your workforce, and achieve remarkable results, I'm here to help you every step of the way. Let's connect and embark on this transformative journey together!
Warm regards,